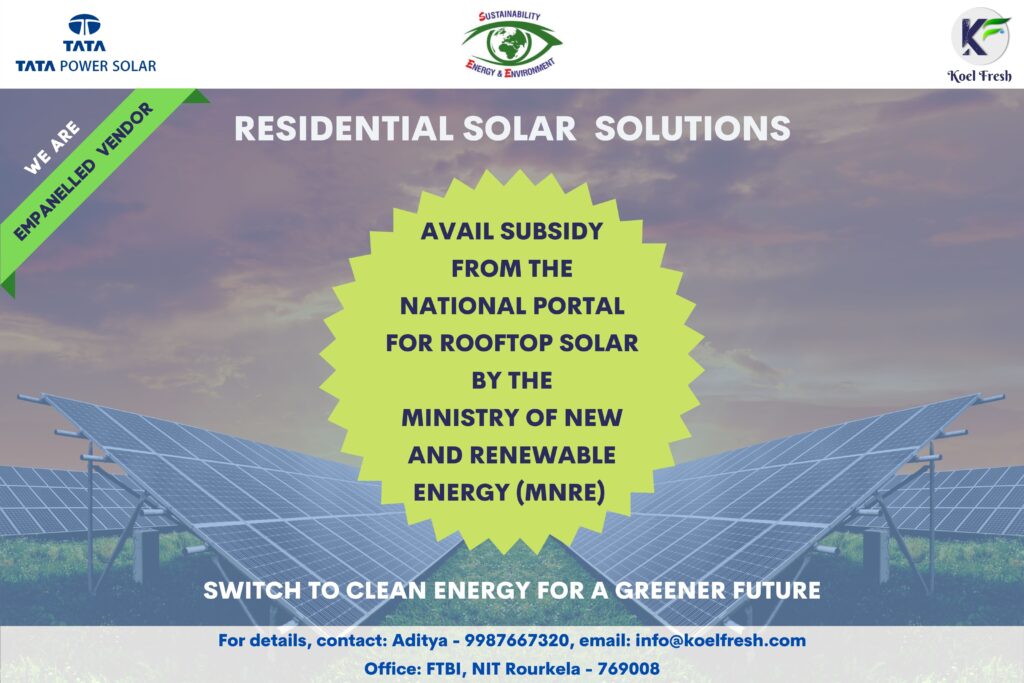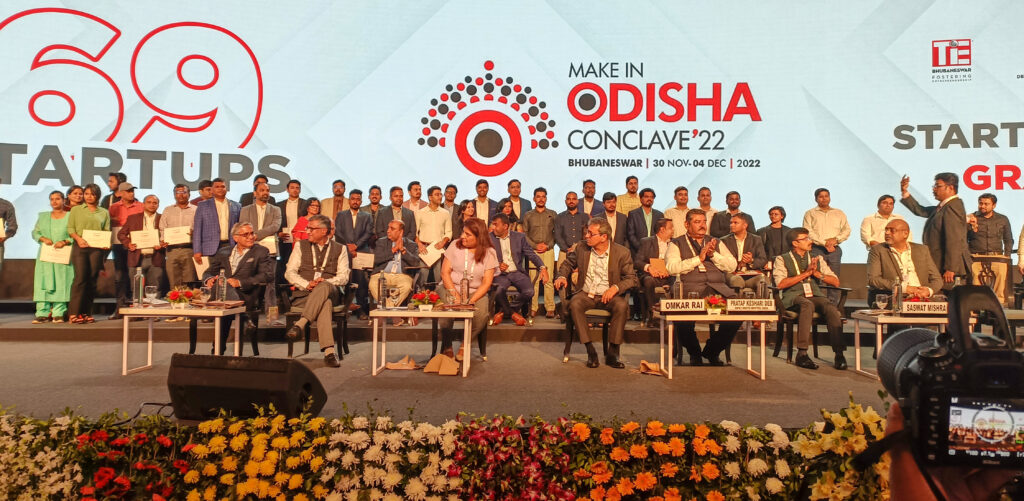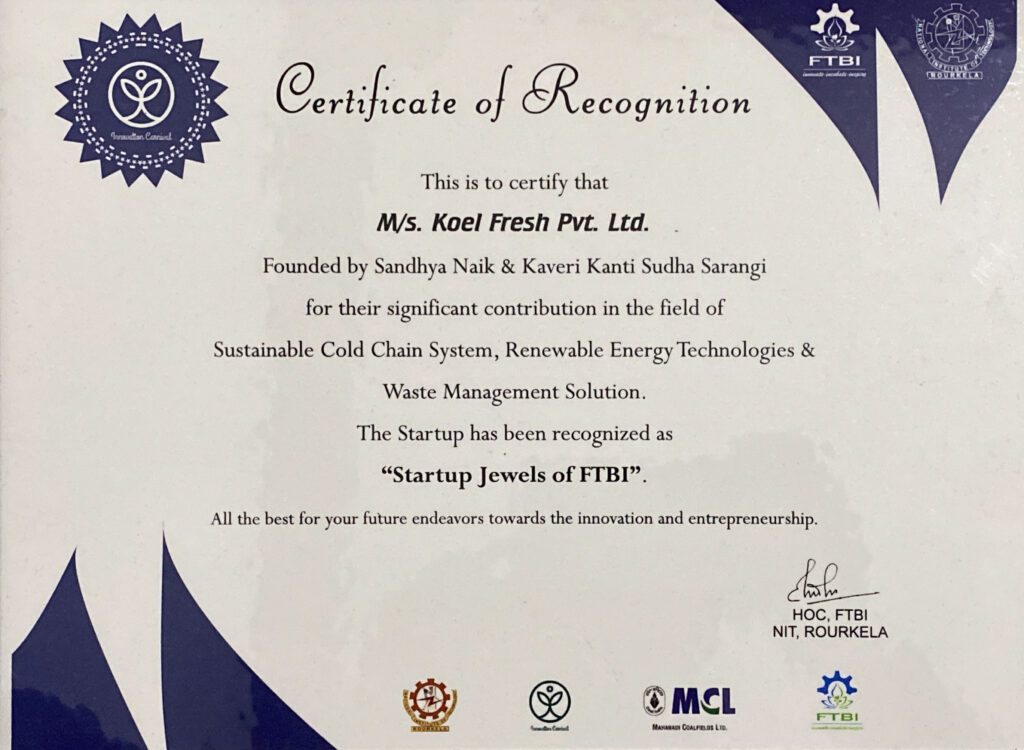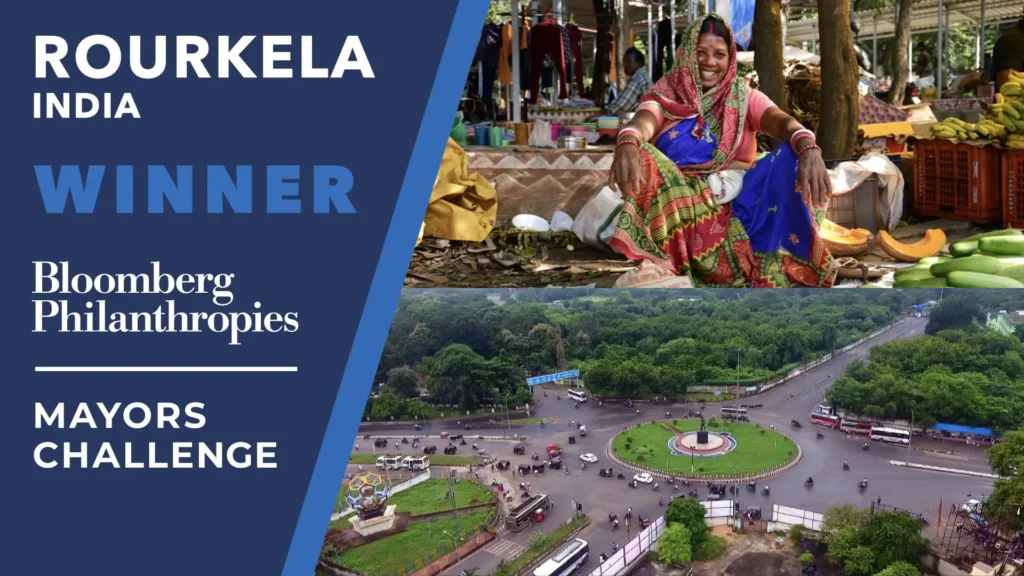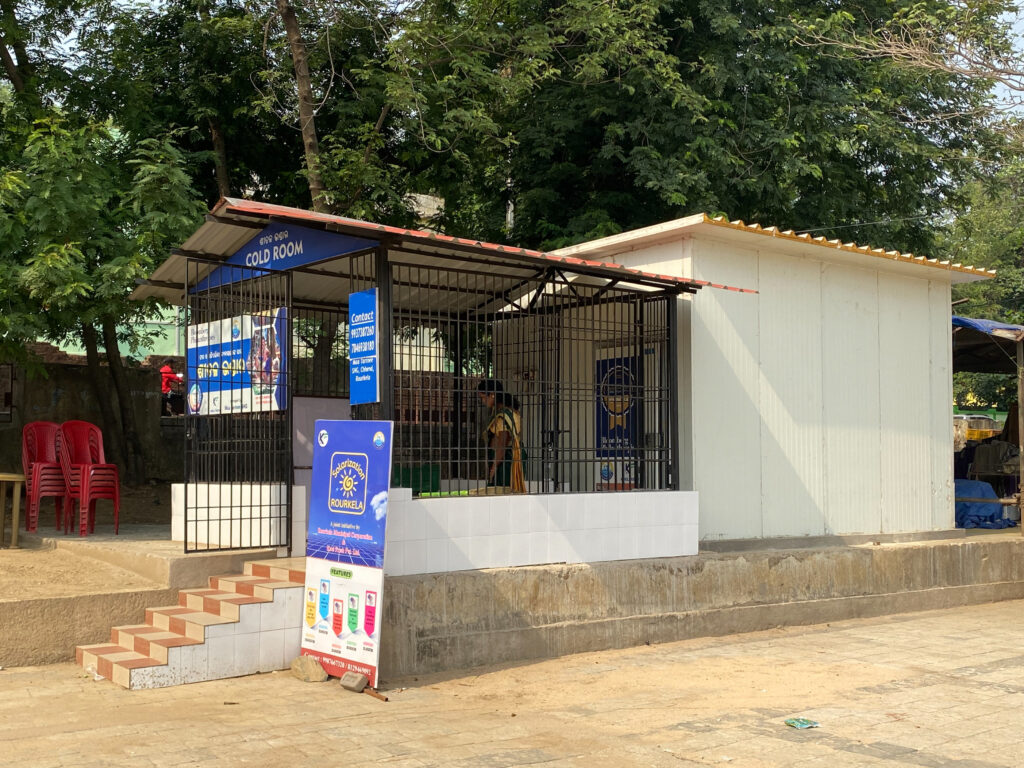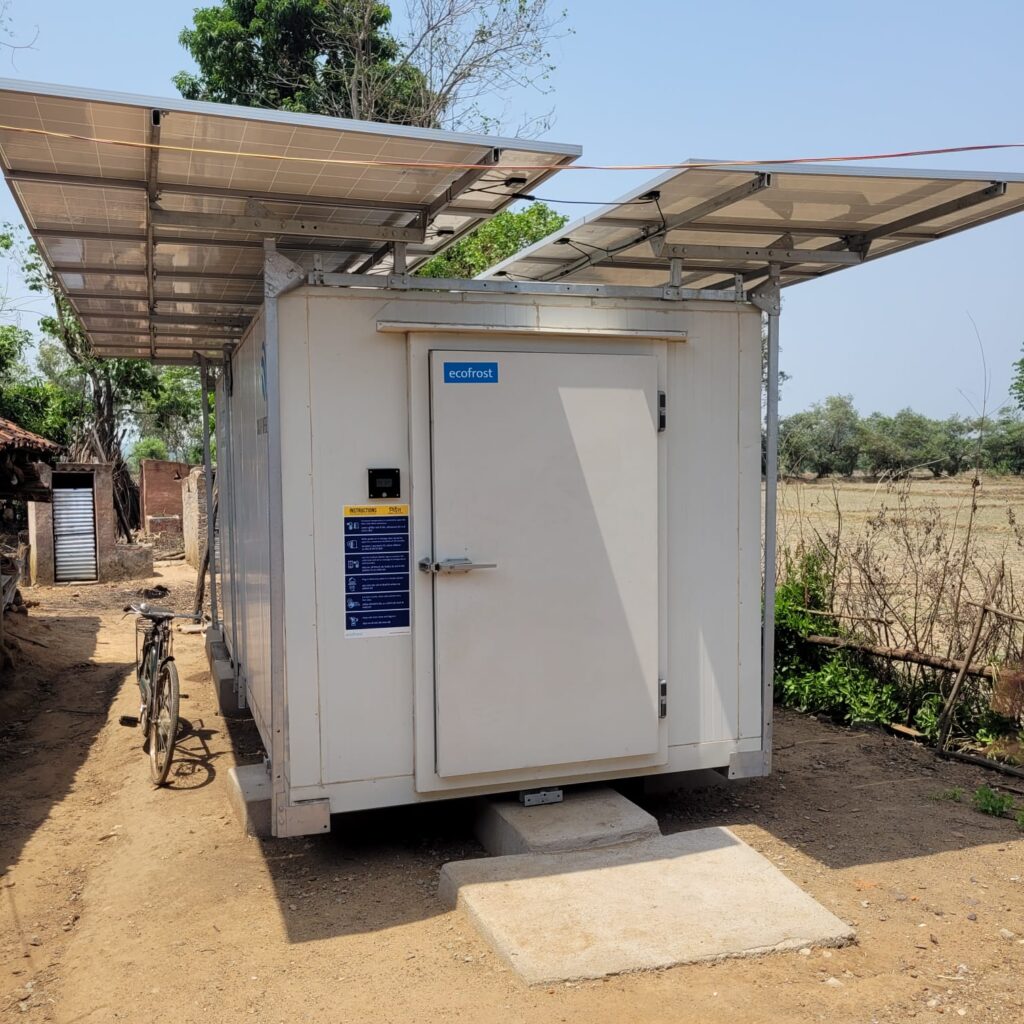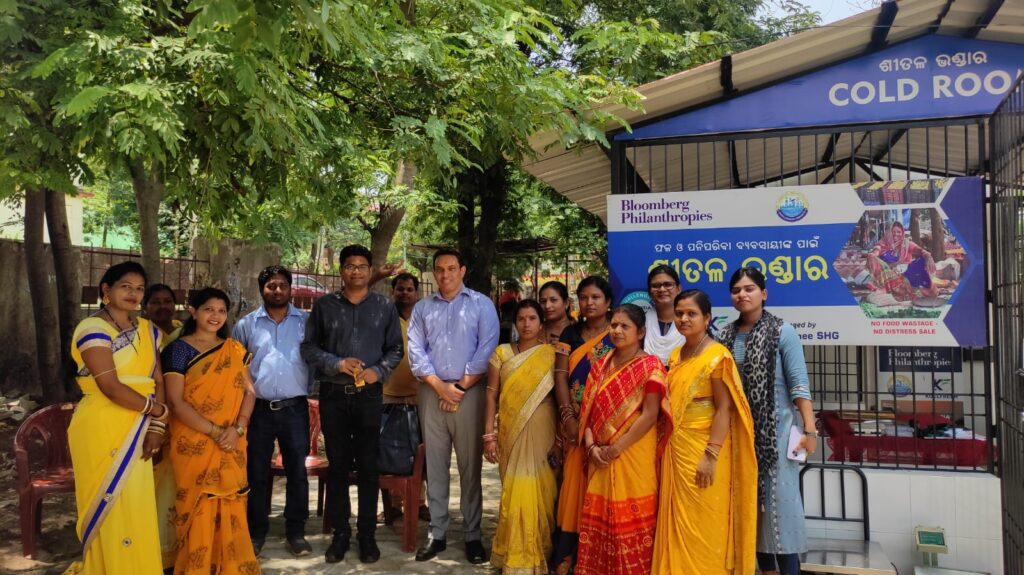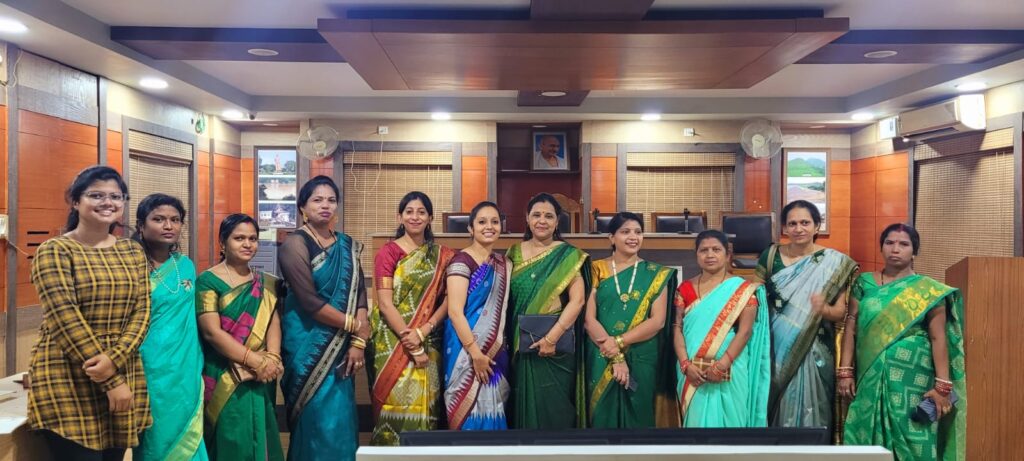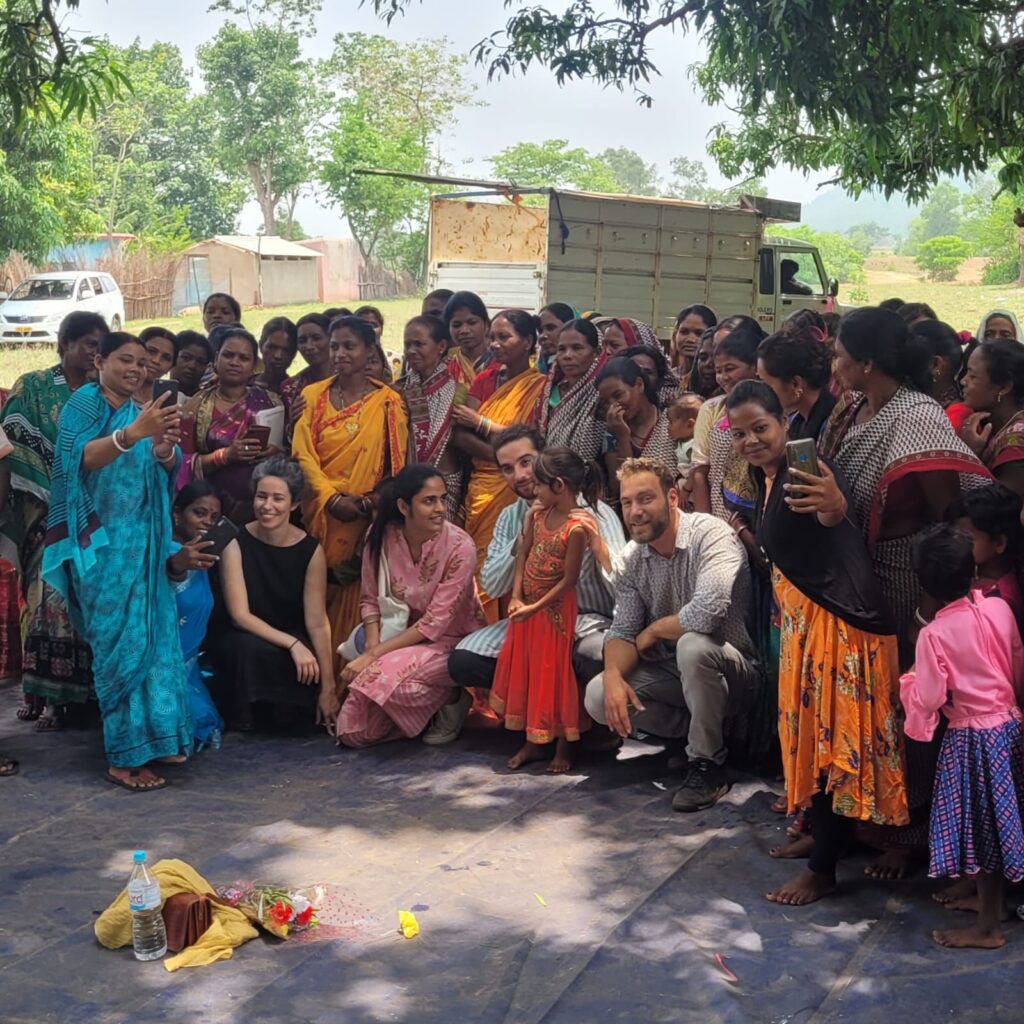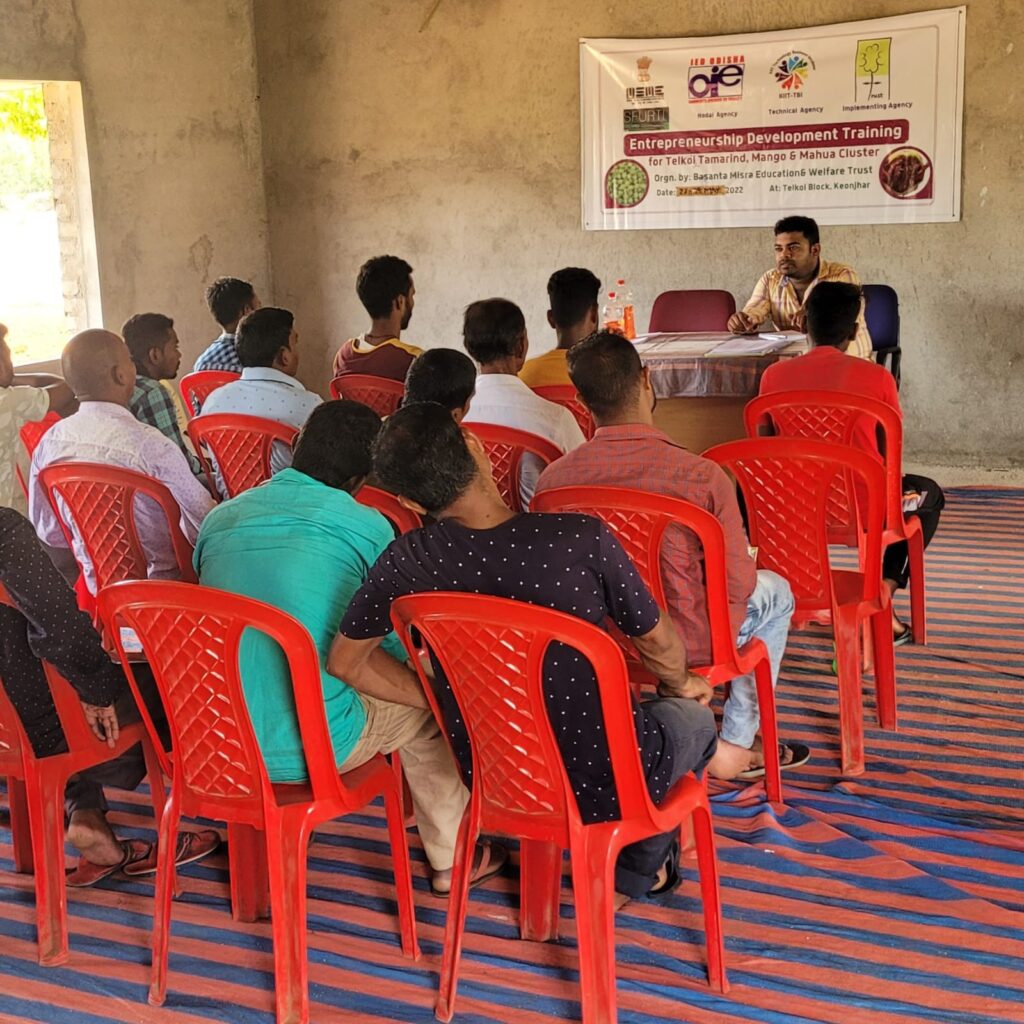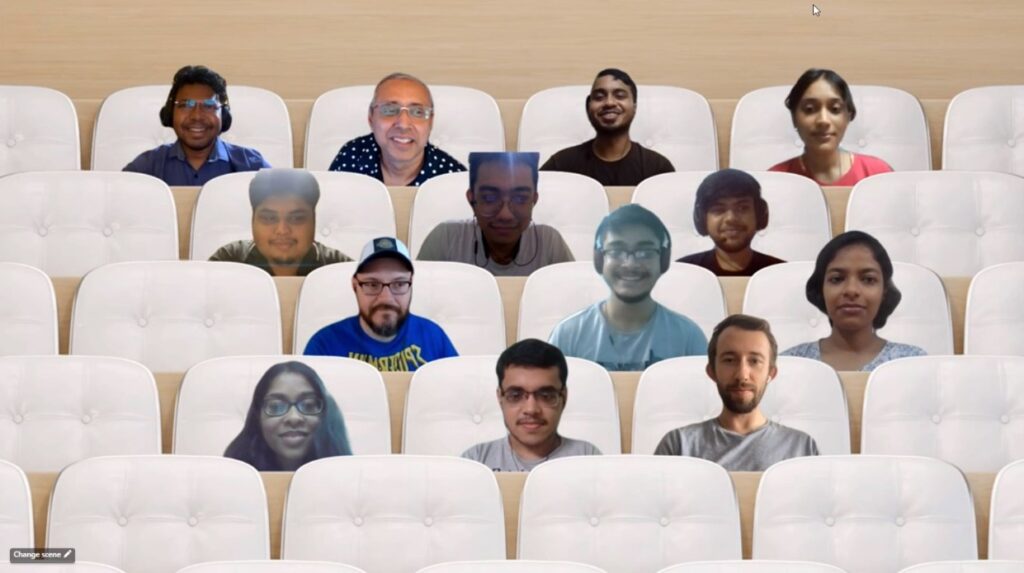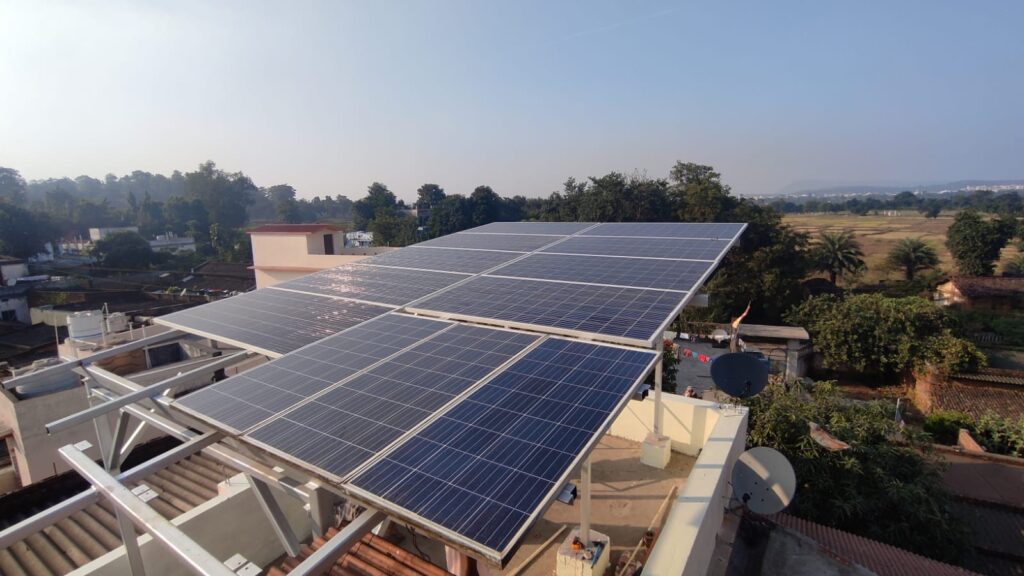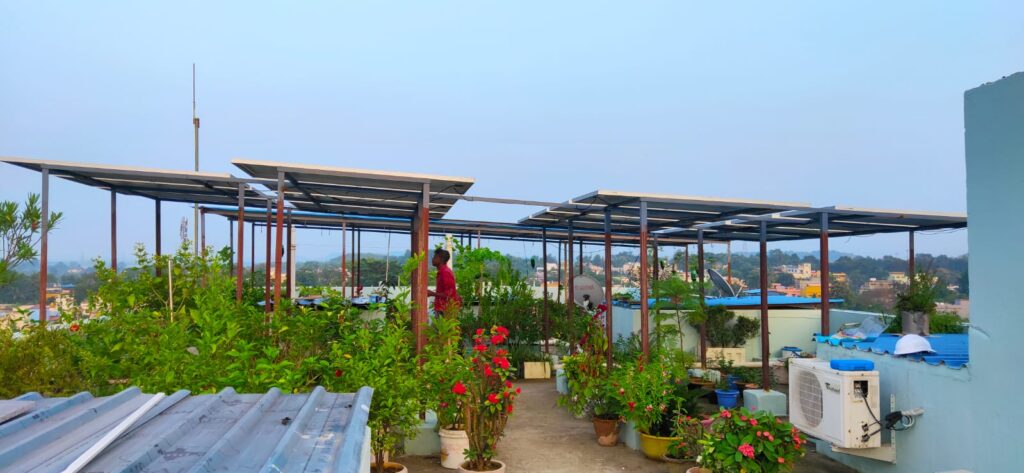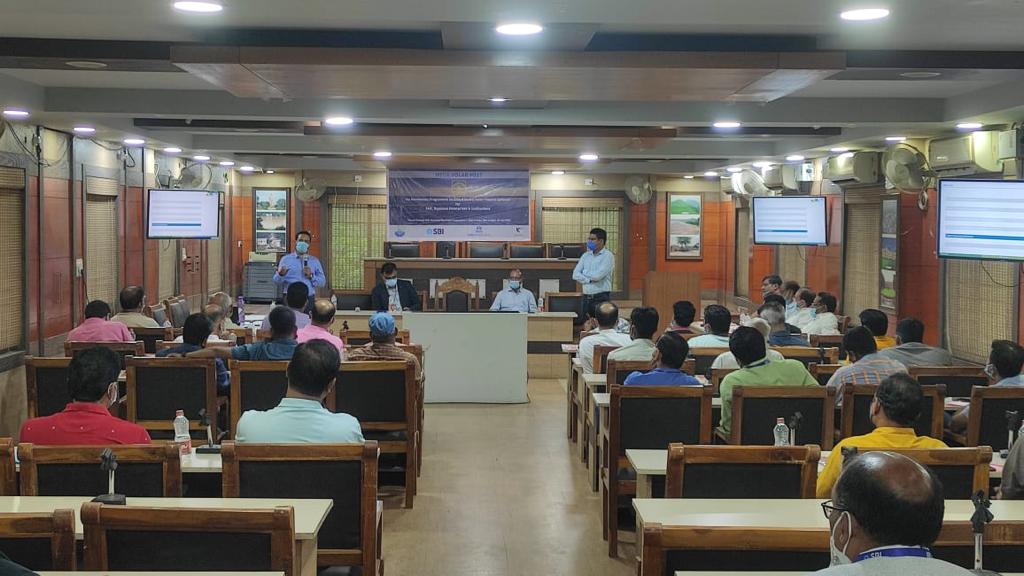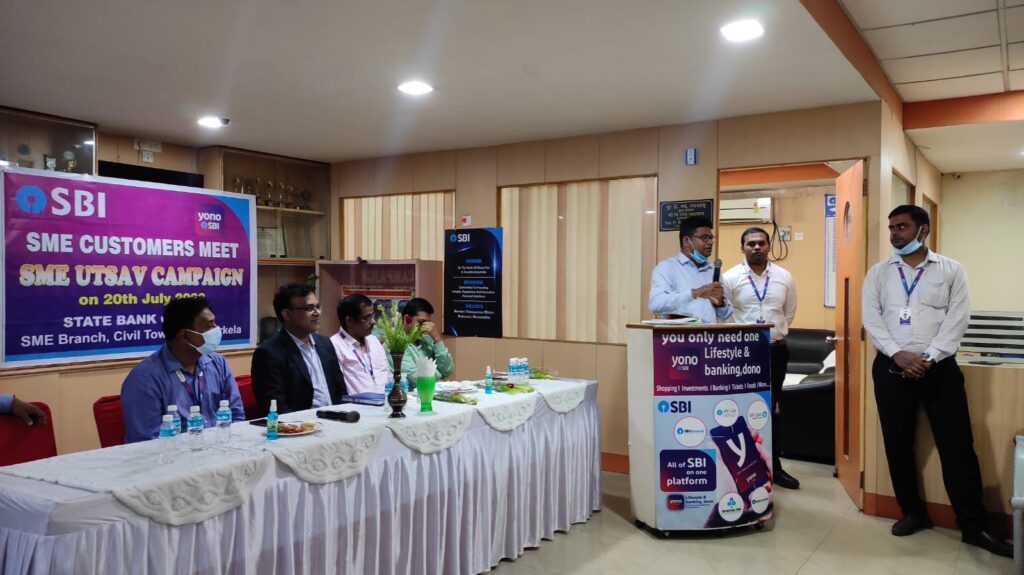 Koel Fresh Private Limited is an Agri-Clean-Tech company registered under Startup India and Startup Odisha, incubated at FTBI NIT Rourkela and MANAGE Hyderabad, which provides clean energy and post-harvest solutions to rural and urban segments.
To become Odisha's most innovative platform for food and energy security.
To enhance the livelihood of local farmers and local youth entrepreneurs through sustainable farming mechanisms and market linkage using technology innovations, clean energy solutions, and building an international brand of farm produce by the year 2025.
To provide innovative, cost-effective, and value-added services in clean energy and clean air solutions.
To promote organic farming through the transformation of city waste into organic manure.